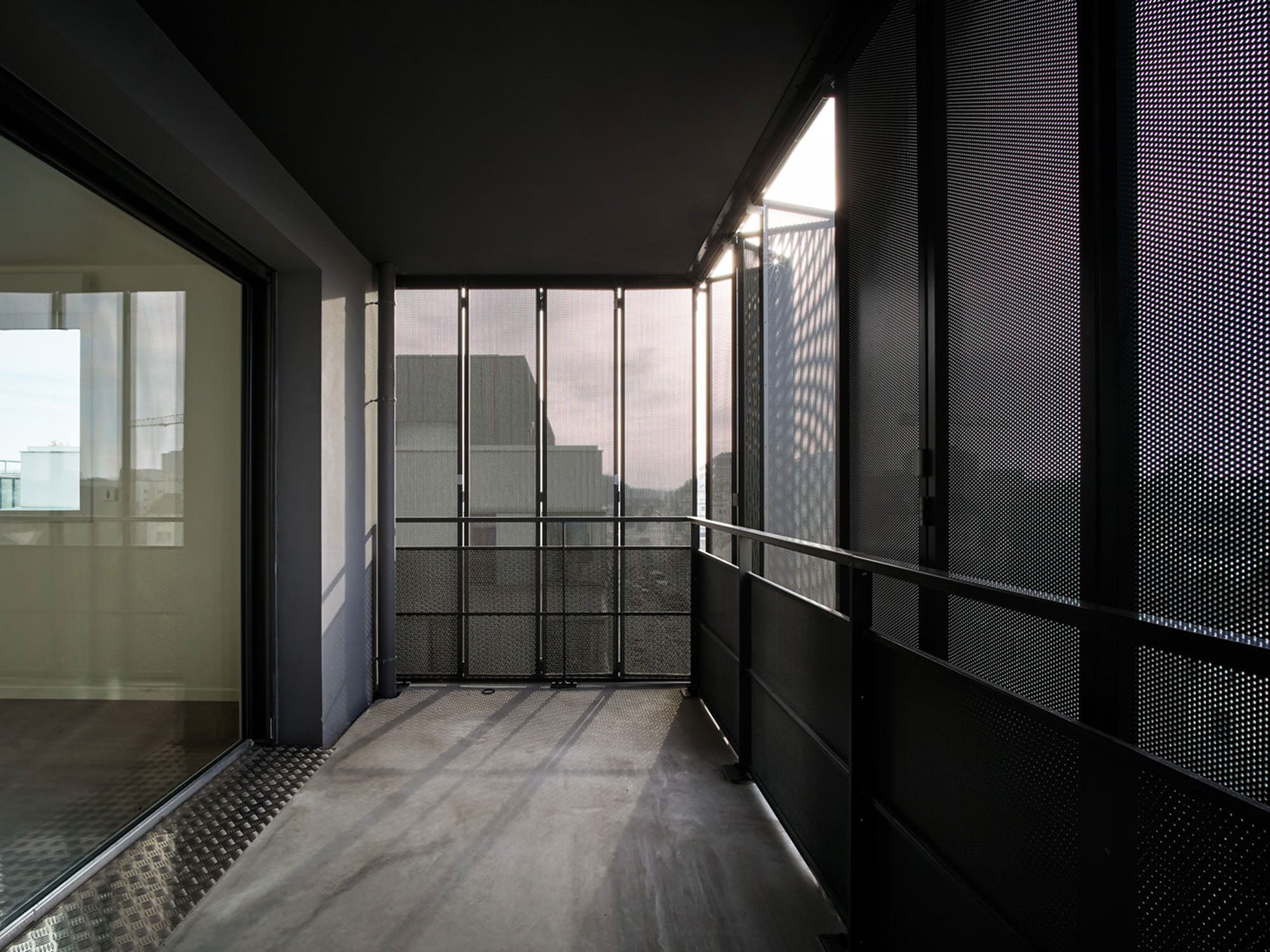 Alma binder
Fresh's scope is metropolitan. The agency has just delivered a complex of 44 accommodations and three businesses for Neotoa in the brand-new Alma neighbourhood in Rennes. To the south of the railway tracks that split the city of Rennes in half, this building is located on rue de l'Alma. This location is strategic in more than one way: it connects the historical town centre to more contemporary town planning, reviving two construction periods in Rennes, and is located in the extension of the future EuroRennes quarter, which being near the railway station junction, is the new gateway to Brittany.
Alma binder
Program: 44 housing units and shops
Area: rue de l'Alma, RENNES.
Area: 3 900 M2.
Cost: 4.2 m euros ht.
Certifications: Cerqual habitat et environnement, Option BBC et RT 2005.
Delivery: 2017.
Team: NEOTOA, Grontmij, quatuor, oteis.